RAINBOW BRIDGE
in memoriam
We had discussed getting a dog but due to the fact we both work shifts we didn't think it would be fair to have how. However my partner had been researching different breeds which would fit into our life style so we came to Watford Gap Kennels one day at the end of January 2016. I had never really seen a greyhound before and was met with skinny tall dogs who didn't really seem very affectionate.
But that's was all to change when we walked a big brindle boy called Benson. He was by far the biggest I had seen, we walked around the field and he stopped mid walk to lean up against me (greyhound cuddle) I then got down on one knee and he put his head over my shoulder, that was it he was coming home with us.
Benson arrived and his first night he cried so we slept down stairs with him, after that first night he soon settled into life with us. He came with an old race injury which mean he couldnt walk very far, after a couple of months his walks were getting longer and longer and he started to learn to socialise and made some friends.
He loved running round the garden and throwing his toys in the air, his favourite thing was the sofa and he didn't like to share 🙂 His personality was shining through he knew exactly what he wanted if that was to huff at his to go to bed to leave him to sleep or to push us with his body against our legs so he could walk in the direction he wanted too. Our favourite part of Benson was his neck, it was strong, soft and fluffy. He was our world.
In July 2018 Benson was referred to a specialist vet due to having issues with tendons with his shoulder, this is when we were given the devastating news that Benson had bone cancer and there was nothing that could be done. It was a shock, we didn't bring him home.
Like the first night, we shared the last night with him too and we were with him to the end.
He was and will always be a big part of our life, our first greyhound, what a lovely boy who will never be forgotten.
---Beth and Clare---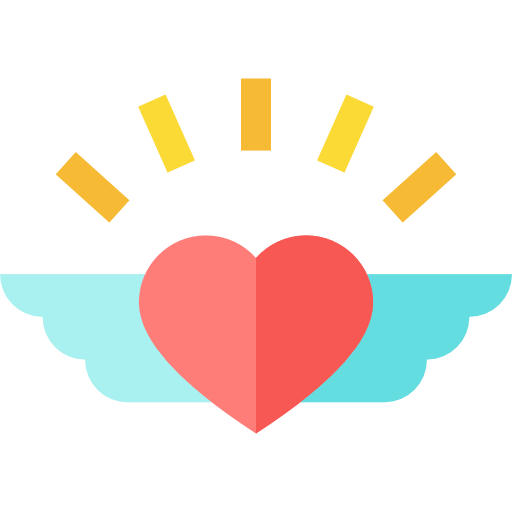 "adopting just one greyhound won't change the world... but the world will surely change for that one greyhound"
Feature Box Title
Keep up-to-date with what's happening at Hall Green on our Facebook page
LIKE US ON FACEBOOK
Feature Box Title
Follow us, and share with us by tagging your greyhound tweets with @gthallgreen
FOLLOW US ON TWITTER
Feature Box Title
Follow us, and share with us by tagging your posts with @greyhoundtrusthallgreen
FOLLOW US ON INSTAGRAM