RAINBOW BRIDGE
in memoriam
Very sad to say goodbye to my beautiful Dolly who passed over the Rainbow Bridge on September 19th 2016.
She reached her 14th birthday despite several health problems but she was determined to stay as long as she could.
Bless her, she was deaf and lame and had some dementia when she passed away. Her handsome black brother survives her, and misses her.
Dolly Petz and her brother Drumgar Lad came to me in a bizarre way. I was buying plants at Webbs Garden Centre (off M5) late summer '07 for a country cottage I was shortly moving to in Herefordshire and Hall Green RGT were there promoting Greyhounds for adoption.
I ended up with many plants and agreeing to adopt two wonderful 5 year old greyhounds, who came to me as soon as I had moved in.
Dolly took a year to completely settle with me in her forever home and became a most gentle, loving, and kind dog; playful and funny and always seeking treats. Laddie called her greedy. She loved her squeaky toys and cozy beds.
Initially not wanting her head and ears stroked she couldn't get enough of that in her last years – she had the softest ears and coat ever.
In their younger days she and Lad would race around together – parks, the beach, fields. So lovely to see them having fun. They came with me on many trips and days out, loving the car rides and camper van.
In later years she so enjoyed lying in the garden in pleasant weather, watching the birds and contemplating the flowers in the borders.
I miss her dreadfully but feel honoured to have had her love for almost 9 years.
Rest in peace my darling Dolly. Laddie will be with you soon.
You are in my heart forever, Lilly
Carolyn Farren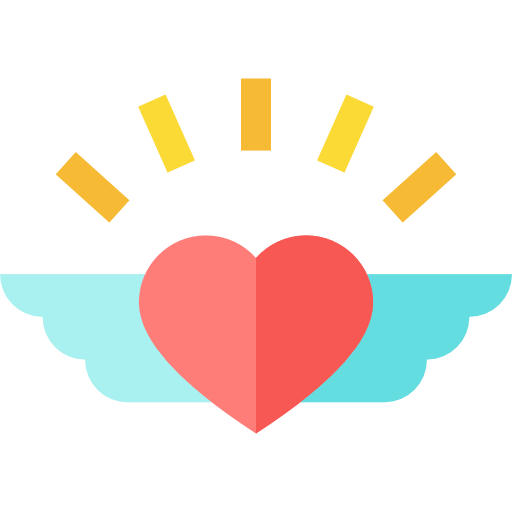 "adopting just one greyhound won't change the world... but the world will surely change for that one greyhound"
Feature Box Title
Keep up-to-date with what's happening at Hall Green on our Facebook page
LIKE US ON FACEBOOK
Feature Box Title
Follow us, and share with us by tagging your greyhound tweets with @gthallgreen
FOLLOW US ON TWITTER
Feature Box Title
Follow us, and share with us by tagging your posts with @greyhoundtrusthallgreen
FOLLOW US ON INSTAGRAM