RAINBOW BRIDGE
in memoriam
Five weeks after Dolly passed on Laddie also crossed over the Rainbow Bridge.
He went downhill after a few weeks and was diagnosed with bone cancer. Rather a shock to me as I had hoped to have his company for some months after Dolly had gone.
He had always been a strong energetic dog until old age came, he enjoyed outings till the very end, but his last weeks were lonely without Dolly.
When I first adopted Dolly and Laddie his tail wagged so much whenever it was time to go for a walk I thought it would snap off. He loved his new retired life in the Herefordshire countryside. He loved going on the beach at holiday time. He loved chewing the corners of the DVD cases my younger son left lying about on his visits home.
And what can be better than for my greyhounds to have reached a good old age of 14. I am not sad for them that they are no longer here just very sad for me to be left without their love and company. But so happy they are together again running fast a free.
How hard it was to get a photograph of him running fast! My beautiful duo. What an amazing 9 years we had together.
So many memories. You will never be forgotten.
You are in my heart forever.
Lilly (Carolyn Farren)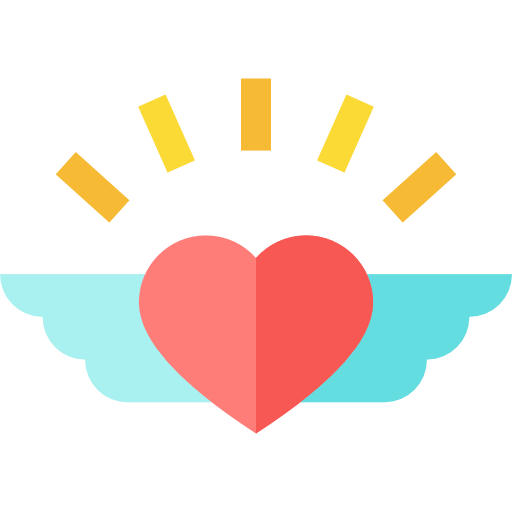 "adopting just one greyhound won't change the world... but the world will surely change for that one greyhound"
Feature Box Title
Keep up-to-date with what's happening at Hall Green on our Facebook page
LIKE US ON FACEBOOK
Feature Box Title
Follow us, and share with us by tagging your greyhound tweets with @gthallgreen
FOLLOW US ON TWITTER
Feature Box Title
Follow us, and share with us by tagging your posts with @greyhoundtrusthallgreen
FOLLOW US ON INSTAGRAM