RAINBOW BRIDGE
in memoriam
Hi Tracey
I wrote a few words about our boy and i just want to say thank you for enriching our lives with him. We know when we have older dogs we wont get much time with them but the time we do get we smother them with love ,spoil them rotten and do whatever we can to make them happy in their twilight years.
You have given us 3 fantastic older dogs to forever foster and each one has took a piece of our hearts with them when they have gone to rainbow bridge. Why do we do it? Because the love we get back in return is reward enough ❤ x
You came into our lives on 21st January 2017 you were 10 our third forever foster we fell in love with you straight away there was just something about you we can't explain.
It took a good 12 months for you to settle. You were naughty at times and demanding and ruled the girls Dizzy and Heidi ,but that's why we loved you.
You were my shadow. i couldn't sit down on the setee without you next to me. Even at bedtime you were next to me wanting a cuddle.
You were scared of the dark so when you went out at night in the garden we went with you so you felt safe.
You loved your massages with Helen you pushed Diz out the way to get there first.
We miss the way you use to scrunch yourself up into a ball so you could fit perfectly on the chair.
We miss you so much Mackie the house isn't the same without you.
Until we meet again run free with Sophie Sonny and Heidi our beautiful boy
mommy and daddy ❤xxxx
(Debbie Rice and Steve Chambers)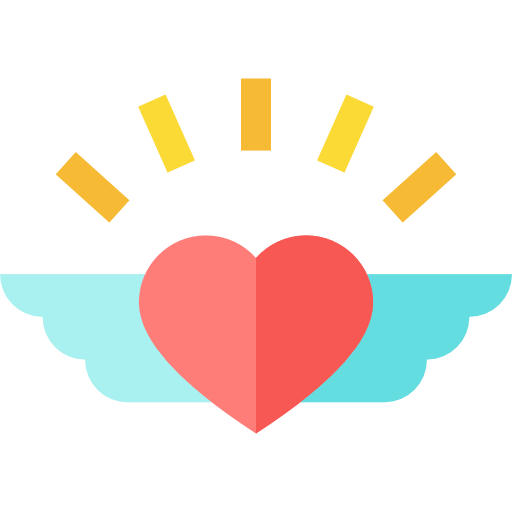 "adopting just one greyhound won't change the world... but the world will surely change for that one greyhound"
Feature Box Title
Keep up-to-date with what's happening at Hall Green on our Facebook page
LIKE US ON FACEBOOK
Feature Box Title
Follow us, and share with us by tagging your greyhound tweets with @gthallgreen
FOLLOW US ON TWITTER
Feature Box Title
Follow us, and share with us by tagging your posts with @greyhoundtrusthallgreen
FOLLOW US ON INSTAGRAM