RAINBOW BRIDGE
in memoriam
Tullymurray Wish has taken the journey over the Rainbow Bridge.
Tully didn't want to go; she was a fighter and always fought against her illnesses, she wanted to stay with mom and dad so that she could share her love.
Mom and dad didn't want her to go; even though she was nearly 15, she was their Baby Tull.
She loved people, and always put on a sad face if they didn't give her a fuss.
She was feisty when young but she soon turned into the gentlest loving happy girl we could ever dare to wish for. Her trainer told us 'You can't go far wrong with this girl'. He was right, she was near to perfection.
She was a hunter, we miss taking her out for walks, especially after dark, searching for foxes, cats and hedgehogs, a never to be missed walk. She enjoyed going to new and different places, where she would show her pleasure with a 'Tully hop and skip', so she may well enjoy her new place, a little at least. She is running free with her brothers, Star and Joe and cousin Lily and other friends.
When we came home after being out for even just a very short time, she would bring us a present, usually an old shoe or two, or six, then take them onto the lawn. We will keep one there.
Our home seems silent now, even though she never made a sound.
Our home seems empty too, yet we see her everywhere.
Tully was beautiful on the outside and inside, incomparable, irreplaceable.
Jenny and Arthur xx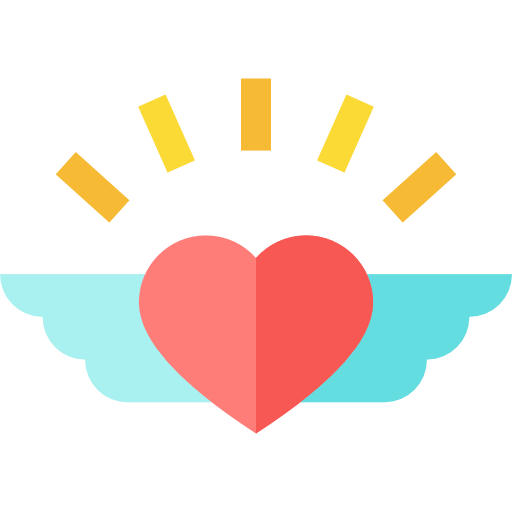 "adopting just one greyhound won't change the world…
but the world will surely change for that one greyhound"
Like us on Facebook
Keep up-to-date with what's happening at Hall Green on our Facebook page
LIKE US ON FACEBOOK
Follow us on Twitter
Follow us, and share with us by tagging your greyhound tweets with @gthallgreen
FOLLOW US ON TWITTER
Follow us on Instagram
Follow us, and share with us by tagging your posts with @greyhoundtrusthallgreen
FOLLOW US ON INSTAGRAM