RAINBOW BRIDGE
in memoriam
Lucy (Veiri Light)
We are sad to report that our lovely, gentle, and slightly loopy, Lucy had to be put to sleep yesterday morning (around 11am) aged 13 years and 8ish months old.
Lucy was known as Leona when in the Belbroughton kennels in 2010. Myself and Andy adopted her on Good Friday (2 April 2010) and changed her name to Lucy. She was our first greyhound, actually, our first dog. She had her 11th Gotcha on Good Friday of this year as it turned out.
After tricking us for her first week that she wasn't bothered by cats, she quickly showed her true colours around them i.e screaming, leaping banshee, and she never lost this, but we got better at controlling it! She was also pretty 'interested' in squirrels. Other than that, she was a gentle and quiet girl who always loved tinned fish.
In her early years, this was a good thing as we knew that although she was a picky eater, there was at least one meal every other day she would eat - those topped by fish. She hated traffic but loved to jump in the car to go for trips out and holidays with us.
A few weeks after joining us, she had Hall Green boy Ben (Boysie - Boys of Wexford) join her and a few years later, a foster sister, also from Hall Green, Lola joined them for a few months. 18 months later, Kylie, a Perry Barr dog, joined on foster but ended up staying for good.
Even if I say so myself, they made a stunning black/peppercorn trio and all got on well. We lost Ben in September 2018 - his memorial is on here too l- and since then, it has been Lucy and Kylie with us.
Until very recently, Lucy loved a good walk, especially if the route was nowhere near roads. Until a year ago, Lucy used to love to get in one of our armchairs, flip over with her legs up in the air and her head on the arm of the chair, then fall asleep with her tongue hanging out. She was far from elegant when like this! I think she must have had some arthritis in her hip as over the past year, she stopped doing this, but still liked a snooze or two on the sofa.
Lucy was our introduction to greyhounds and was always so accepting. She was such a beautiful girl, but after a stupid fall in the kitchen on Wednesday night and pain that was not being touched by double dosed painkillers, we had to have her put to sleep, thankfully in the boot of our car as she never liked the vets.
It was an honour to have given such a beautiful girl a home. We had hoped for another year or so yet, but that was clearly not to be.
Night night Lulu xx
Justine and Andy Cooper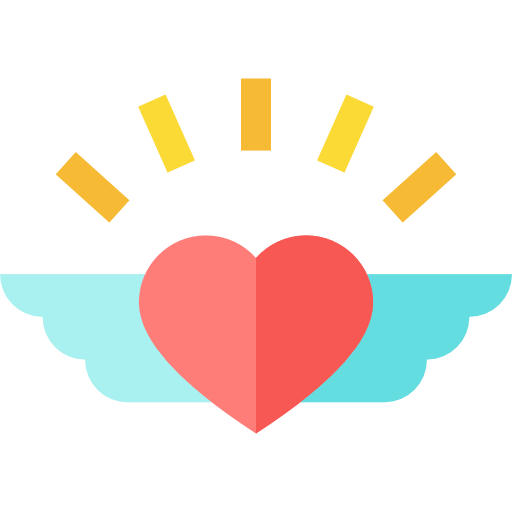 "adopting just one greyhound won't change the world... but the world will surely change for that one greyhound"
Like us on Facebook
Keep up-to-date with what's happening at Hall Green on our Facebook page
LIKE US ON FACEBOOK
Follow us on Twitter
Follow us, and share with us by tagging your greyhound tweets with @gthallgreen
FOLLOW US ON TWITTER
Follow us on Instagram
Follow us, and share with us by tagging your posts with @greyhoundtrusthallgreen
FOLLOW US ON INSTAGRAM